Amairany Marin
An experienced professional in digital marketing specializing in website performance and user experience (UX) optimization for online stores within the Shopify platform. She analyzes and optimizes content to enhance the overall online shopping experience. Ensuring clients receive valuable data-driven feedback to improve their businesses is an essential part of her role. Joined the team in October 2022. 
Articles by Amairany Marin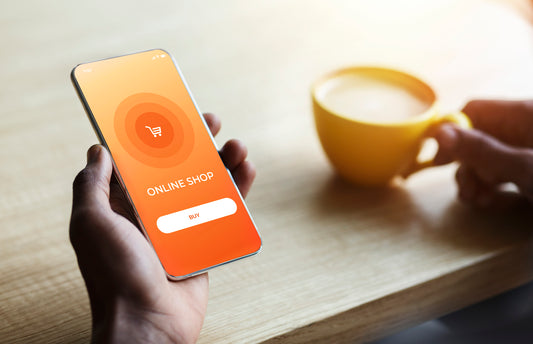 There are 3 ways to increase sales on your ecommerce website: Get more customers (ie. attract new customers to your store) Get bigger orders (ie. increase the order value) Increase...